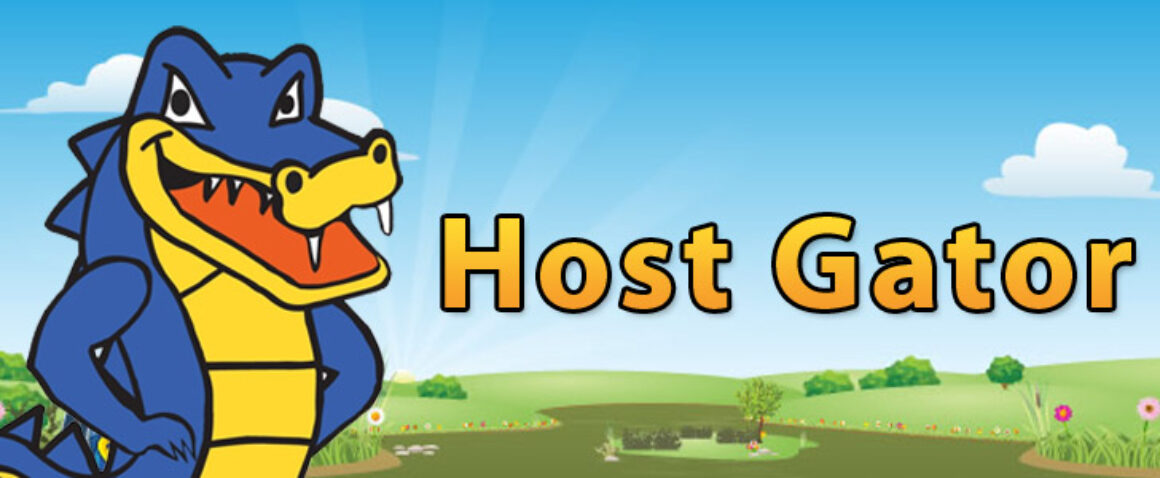 Solid Company Background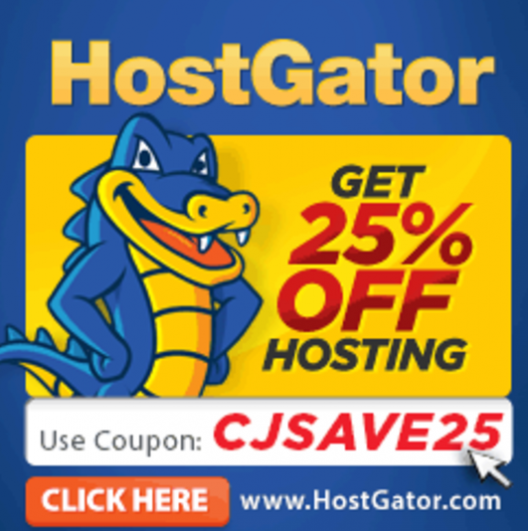 HostGator was founded in 2002 by Brent Oxley in a dorm room and since then has exhibited a track record of explosive growth.
Within a few years, HostGator web hosting has grown into a leading provider of Shared, Reseller, VPS, and Dedicated web hosting. HostGator is headquartered in Houston and Austin, Texas, with several international offices throughout the globe.
In 2006 HostGator served 200,000 registered domains, in 2008 it was named in the top 25 of fastest growing companies, and in 2012 it served over 8 million domains.
The other popular companies alongside HostGator are BlueHost and GoDaddy. Check out BlueHost or GoDaddy reviews.
Flexible Web Hosting Plans
HostGator has many different hosting plans to meet your requirements, but what really sets them apart from any other hosting site is the amount of options that are available to fit time frame and budget.
HostGator has three tier of plans (Hatchling, Baby and Business) for every hosting type (Shared, VPS, Cloud, Dedicated).
Shared Hosting Plans
Shared hosting is the most popular plan among people who start their first website. HostGator has three plans with limited and unlimited features.

How HostGator Stacks Up Against The Competition?
Humans like choices. Before any purchase, we humans tend to compare the products. That's what made us add an image that tells you how HostGator stacks up against its competition.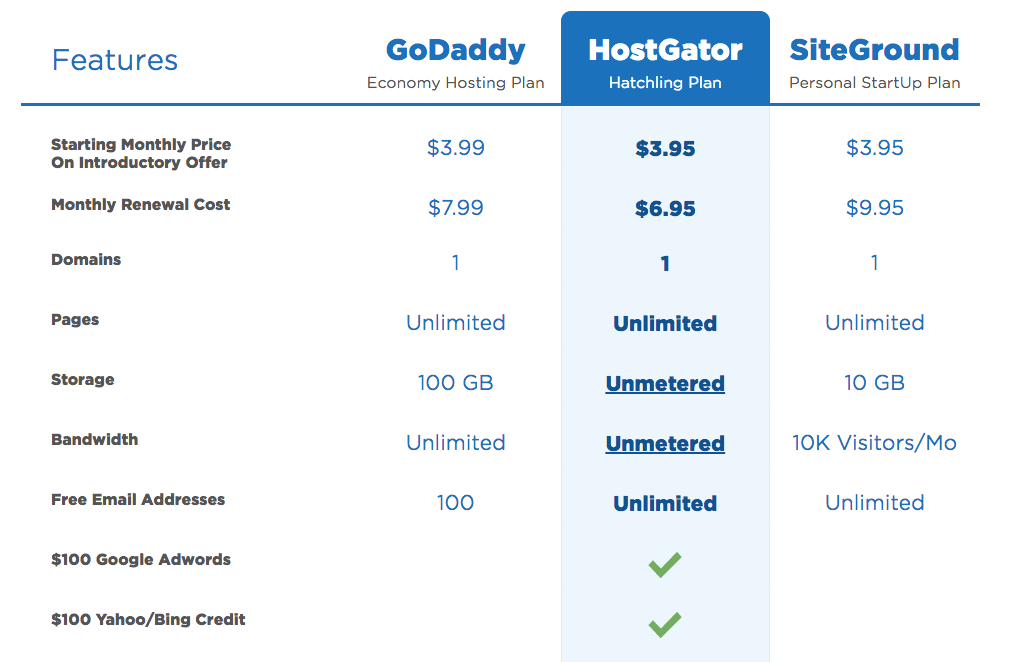 Trusted Server With 99.99% Uptime Guarantee
HostGator is a company that owns the highest number of servers and majority of it located in Dallas, Texas.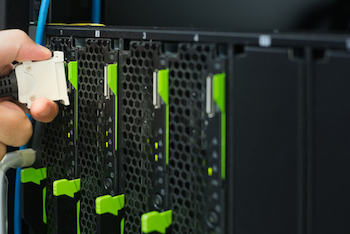 We barely notice any downtime for our sites – while this was really a surprise till we recently found out that HostGator is operating its own information centre (massive plus point).
HostGator hosts a lot more than 8 million domains, and they're pretty open about their employees, resources and services.
Notably, they don't allow overselling, so the capacity you're given is the capacity you'll actually get.
To find out if HostGator really delivers its promise, we purchased a shared hosting from HostGator (yes, we paid from our pockets) and set up a website.
Then we monitored the test site using Pingdom. Here's what we found.

How good is the Customer Support?
There seems to be many HostGator customers unhappy with the customer support. That kept us wondering because HostGator has one of the biggest customer support teams in the industry
So we decided to contact HostGator customer support via Live chat and we could connect to a support agent in 5 minutes.
Support is available 24*7*365 and you can contact them using different methods. You can create a ticket or use the live chat (most used) or also make a phone call.
HostGator Speed Test
Speed is an important factor to consider before choosing a web host. So we used Pingdom speed testing tool to run a speed test on the HostGator test site that we set up. Here's the result.
HostGator loaded in around a second which is absolutely amazing. According to Pingdom, our test site was faster than 92% of all tested sites.
Other Cool HostGator Features
1) Toll-Free Number – The business shared plan on HostGator contains a totally free toll-free number for US callers. Optionally, this could be extended to Canadian customers for an additional charge per contact.
2) One Click Script Installer – Most packages include SiteBuilder, SiteStudio, Fantastico (a range of PHP scripts), osCommerce, WordPress, Joomla, one-click installs as well as a host of capable stats packages.
3) Free Advertisement Credits – HostGator also give $100 AdWords credit on all shared hosting plans, and reseller accounts get a free of charge upgrade to an eNom domain reseller account. This needs manual set-up, but it's a quick and painless method that takes a couple of minutes.
4) 4500 Free Templates – You also get 4500 professional hand-picked templates that you can install on your website within a few seconds.
5) Easy Site Builder – HostGator's FREE Weebly SiteBuilder allows you to easily create a professional website within minutes.
Why HostGator has so many bad reviews?
In the above stats, HostGator has come out on the top with excellent performance. But, why does HostGator have so many bad/negative reviews online.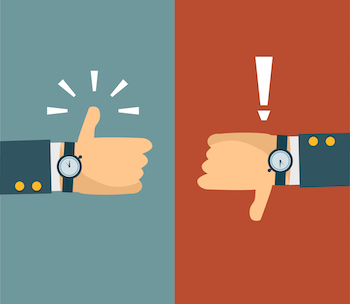 Good Question!
HostGator has been the best hosting in the industry for over a decade. Few years back, HostGator was acquired by EIG (Endurance International Group), after which the quality of service supposedly dropped, at least according to some users.
Most negative customer reviews about HostGator are  related to the customer support (Live chat). Some people claim to have waited 30 minutes to connect to a support agent. That was a couple of years back.
What about the quality of service now?
The customer support has improved by a huge margin and HostGator is back on track. Huge thumbs up to HostGator for working hard to improve the quality of service.
You can also test drive the customer support during the 45 days period (45 days money back guarantee) by asking a lot of questions to find out if they are easily available and helpful.
Do We Recommend HostGator?
The truth is we constantly recommend HostGator and host most of our websites on HostGator. With affordable hosting plans, great customer service and a 99% uptime guarantee, HostGator is a perfect choice.
Site hosted on HostGator have a loading time of around one second and an uptime of 99.99% which makes it an excellent hosting compared to its competition.
In case you are not satisfied with the service after you purchase, you would always have an insurance of cancelling your account and receiving your money back during the first 45 days.
Finally, make sure you use the coupon codes to discount maximum amount from the total price.
Maximum HostGator Discount
Up to 60% OFF NEW Hosting + $4.99 on Select Domains with Promo Code Spring2017